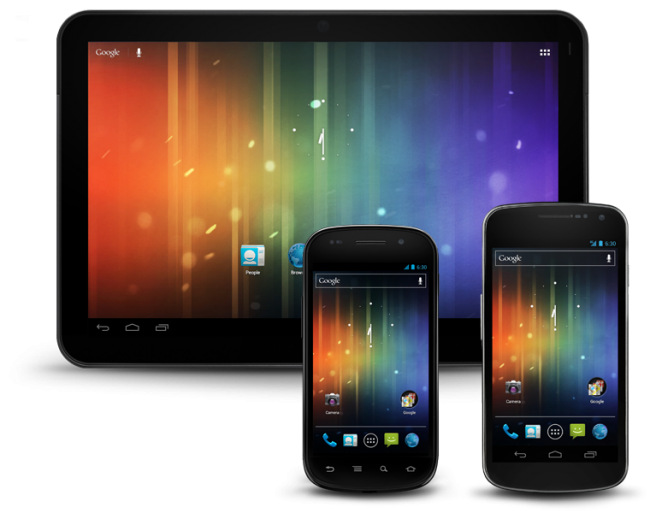 We fully enjoy Google's Ice Cream Sandwich. It looks super sexy and is way more than just minor UI tweaks. For those that realize this, Google has created Android Design, for developers and enthusiasts alike. It gives you the info and tools needed to create visually stunning pieces of work that are optimized for Android 4.0+.
A blurb from Google's explanation on the creation of Android Design:
To help you in that mission, we're introducing Android Design: the place to learn about principles, building blocks, and patterns for creating world-class Android user interfaces. Whether you're a UI professional or a developer playing that role, these docs show you how to make good design decisions, big and small.
On the site you will see how Google redesigned the OS to make the experience more streamlined and pleasing. So, are you ready to learn all about ICS and then pump out the world's most beautiful app?  Then start right here at Android Design.