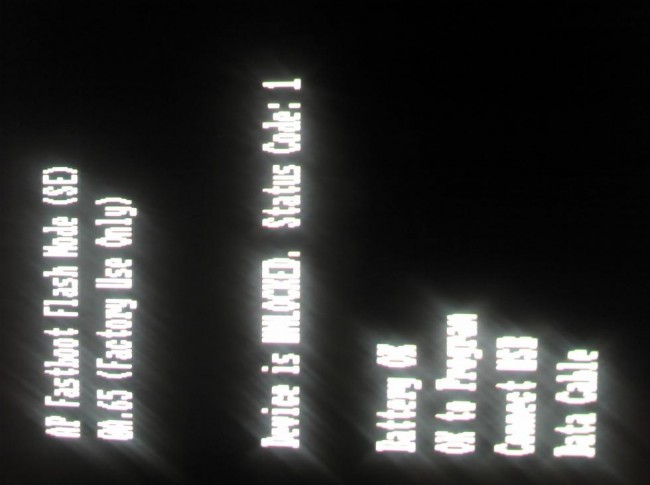 A fortunate owner of a Motorola RAZR (not the the DROID version) jumped into fastboot to find that his device's bootloader was showing as being "unlocked." He claims that he has not unlocked the phone himself and would also not offer many other details as to how his phone got this way.
From what we have read, he has already sent off the bootloader to devs to see if it can be used to unlock other devices. By no means does this mean that we will all have unlocked bootloaders on the U.S. DROID RAZR, however, it is at least worth looking into. We will likely know more within the next few days. Try not to get your hopes up too high just yet, but feel free to cross a couple of fingers and that something good can come out of this.
Update:  It looks like devs have already done quite a bit of work on this and came up empty. You can read more here. (Via @LeviSnuts)
Via:  XDA
Cheers Keith!