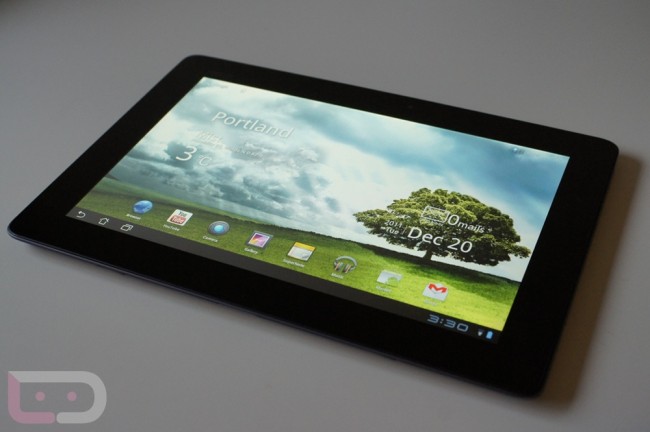 If you have been looking to get your hands on the tablet that we just can't seem to stop talking about, then head on over to Office Depot's online store and purchase yourself an Asus Transformer Prime.  Our buddy Mark has already bought 3, so if they are not already sold out, then you will be able to snatch one up for just $499.99. As we have seen already today the Prime is rootable, soon-to-be unlockable, and is the world's first quad-core Android tablet.  What more could you ask for?
Cheers Mark!
______________________
Some of our best videos.