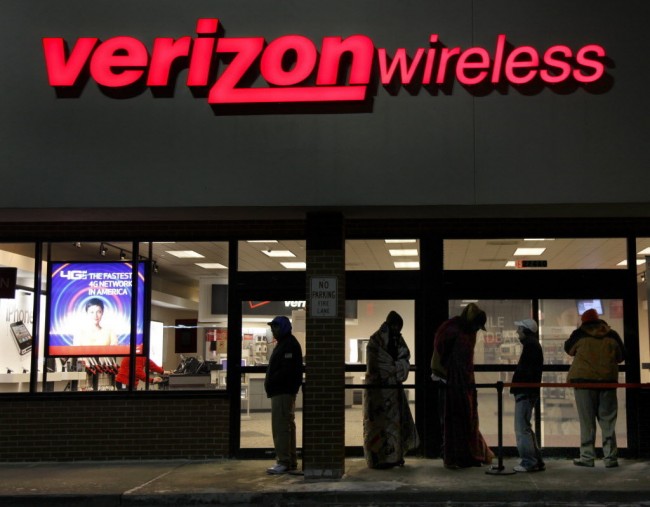 The talk of the last day has clearly been the new $2 "convenience fee" that Verizon plans to charge customers who pay their bill each month via credit or debit card over the phone or online starting January 15. While there are plenty of options out there that can get your around this fee, we couldn't help but wonder how the majority of you currently pay your bill each month. Are you paying with a card online or over the phone and are subject to this new charge? Do you use autopay? Anyone using snail mail? Let us know.

Loading ...
______________________
Some of our best videos.