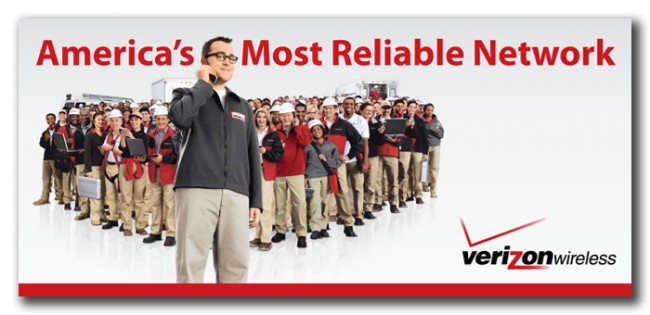 Just in case you weren't ready to accept our report last night that Verizon has plans to institute a $2 "convenience fee" for debit and credit transactions associated with paying your bill on January 15, they have confirmed it. It does indeed start on the 15th of next month and will affect those that make "single bill payments" via the phone or online. Big Red wants to be clear that you have a number of options to avoid the fee, one of those being autopay.
Here are all of your options to avoid the fee:
Electronic check online (My Verizon Online, My Verizon Mobile/Handset). Fee waived.
Electronic check via telephone. Fee waived.
Enrollment in AutoPay using credit/debit/ATM card or electronic check; fee does not apply
Online from the customer's home-banking service provider website; fee does not apply.
Credit/debit/ATM card, electronic check or cash at a Bill Payment Kiosk, Panel or with a representative at a Verizon Wireless Communications Store; fee does not apply.
Use of a Verizon Wireless Gift Card or Verizon Wireless device Rebate Card to pay a bill in-store, online or by telephone; fee does not apply
Paper check or money order mailed to the VZW remit address on customer's bill; fee does not apply.
And there you have it.
Via:  Verizon