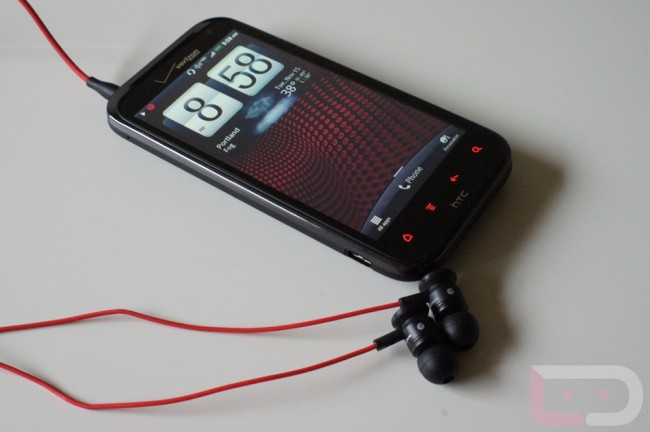 Verizon is all about their 4G LTE network.  And to help promote it, they have just began a giveaway through Twitter, where 5 lucky winners will walk away with an HTC Rezound powered by Beats Audio.  The chosen cities on the East coast are New York, Philadelphia, Boston, Baltimore, and Washington DC.  After watching a video based on one of the chosen markets, just send out a simple tweet and you're then entered.
Go join in the on fun.  Who knows, maybe you will win a free phone.  If you're not looking to win a free phone, then you can still watch the video for entertainment purposes.
Begin the process here.