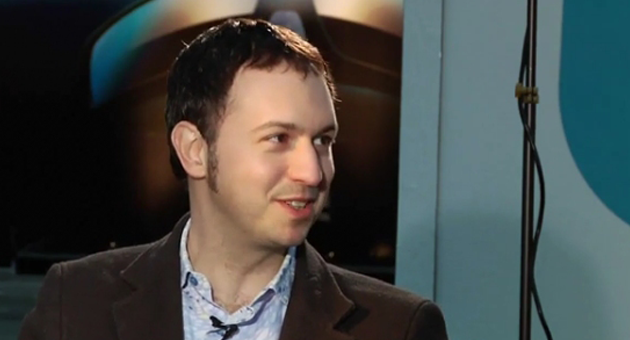 Been waiting for someone to pick the brain of the popular Googler, Matias Duarte?  Today at 4:30 PM EST (1:30 PM PST), on The Daily Beast's Google+ page, you can watch a live hang out where they will be going back and forth with the man behind many of the Ice Cream Sandwich looks we know and love.  In addition, the entire event will be recorded for all those that can't make it.
When:
December / 7 / 2011 (Today) – 4:30 PM EST (1:30 PM PST)
Where:
If you are not able to catch the live action but still want to go back and watch, The Daily Beast will also be recording the event for later viewing on their G+ page.  Don't know if they'll be taking viewer questions, but that would be an added bonus.
Via: Android And Me