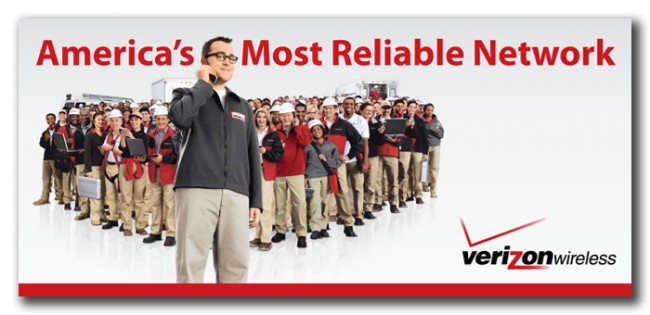 Besides their incredible line up of smartphones and tablets, the big reason we are all on Verizon is the pure power of their network. Rarely are calls dropped, coverage is wide-spread and their 4G LTE network is blazing fast. Consumer Reports polled over 66,000 of its members on their service and customer-support experience with both standard and no-contract providers. For the second year in a row Big Red has polled the highest, with AT&T sitting at the bottom of the results. Nipping at Verizon's heals is the nations third largest carrier, Sprint, with T-Mobile coming in third.
Survey respondents gave Verizon very good scores for both texting and data service satisfaction, as well as staff knowledge. As a Verizon customer for nearly the past 10 years, I could not be happier. The service has done nothing but expand, unfortunately so have the prices – then again you get what you pay for. Three cheers for Verizon, hip-hip-hooray.
Via: ConsumerReports
______________________
Some of our best videos.