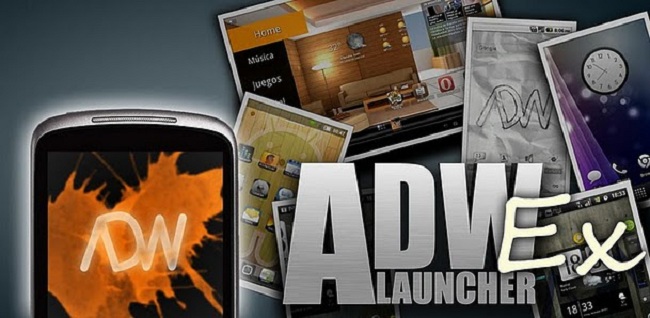 Lovers of the highly popular ADWLauncher EX application are in for a treat.  Sometime shortly, an update will be pushed out to the Android Market that will introduce a handful of great additions to the already highly customizable app.  Some of the features will include a revamped dock, dropping apps on each other to create folders (ICS style), and even double-tapping on homescreen elements to customize them. 
I have been provided an early build of the newest update and made a screencast for all of you to watch.  Release will be sometime in the near future – so if you have any questions drop them down below.
______________________
Some of our best videos.