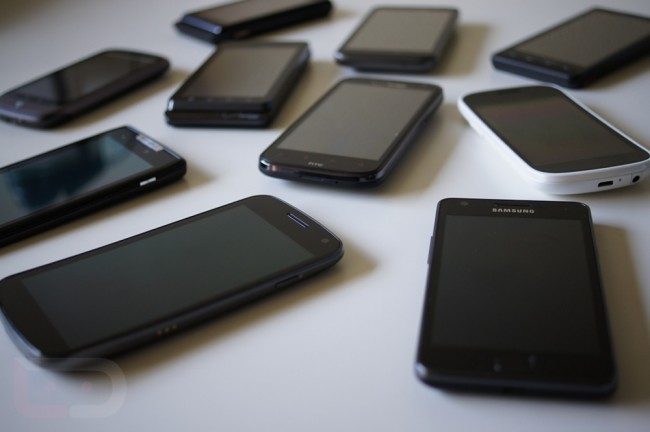 Insurance for smartphones is pretty cut and dry. You have customers that can't live without it in fear of running into one of life's accidents and accept it no matter what or those that are willing to risk it all by declining it.  With phone prices rising, it would not be a shocker if people were more easily persuaded to pick up the extra charge to their monthly bill.  But as some of us may know, insurance isn't as easy as just sending in a broken phone and receiving a new one.  Most times, we are sent refurbished phones that could just as easily have as many problems as our last.
Verizon offers a few different options for purchasers.  There is the popular TEC (Asurion) route which is $6.99 with a $99 deductible, Wireless Phone Protection for $5.18, and then the basic extended warranty for $1.99.  Let us know how you take on the task of deciding whether or not to add insurance and then whether you have ever had to use it, down below.

Loading ...
______________________
Some of our best videos.