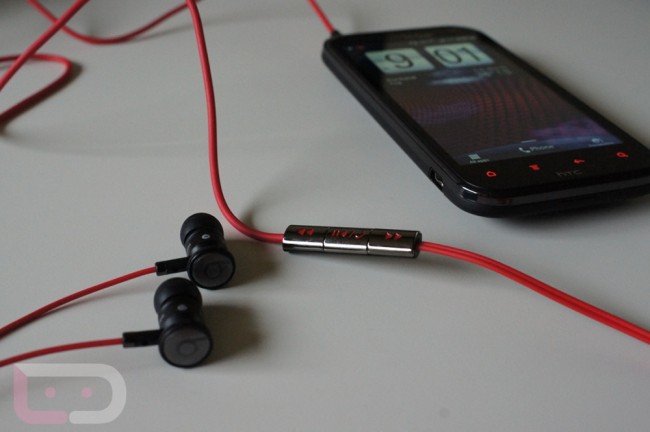 We received a report yesterday that some owners of the HTC Rezound were experiencing an annoying static noise while listening to music or playing any sort of media. As a phone marketed specifically as the ultimate audio device, this was troubling. After posting, our readers (who are the best by the way) commented on whether or not this issue was noticeable on their phones – some were noticing it, some were not.
HTC is under the impression that most are not experiencing the static noise and that it is an isolated issue:
HTC has received a very small number of calls related to audio on the Rezound, but nothing that so far points to a broader issue. We're continuing to monitor it closely but currently believe the few calls we've received are isolated cases.
So what does that mean for owners who are having audio problems? You should call into HTC's customer service at 866-449-8358. Not exactly sure what they will do, but the thought is that they will look into swapping it out on a warranty replacement or attempting to fix the problem.
Via:  The Verge