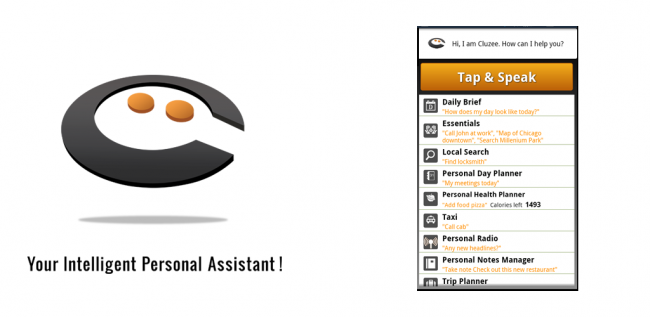 Cluzee is Android's next attempt at having a personal assistant service like Apple's Siri, yet as with all other apps in this line, it falls short in some way or another. It can work through most of the recommended or sample task list that is provided upon first starting up the app, but once you start shouting out your own versions of tasks for Cluzee to complete, it struggles. I was able to pull up the weather here in Portland on Friday, find a nearby coffee shop, and even find out how many days until X-mas. It works, at times.
So, props to Cluzee for making a big PR splash this morning. You are now in the spotlight – let's hope you can improve on what appears to be a pretty solid base, and create an app that people can use as a daily driver. For now though, please stop making comparisons of this app to Siri.
Oh and by the way, this may or may not work on your phone. According to the market comments and our own tests, it's pretty hit or miss when it comes to compatibility.