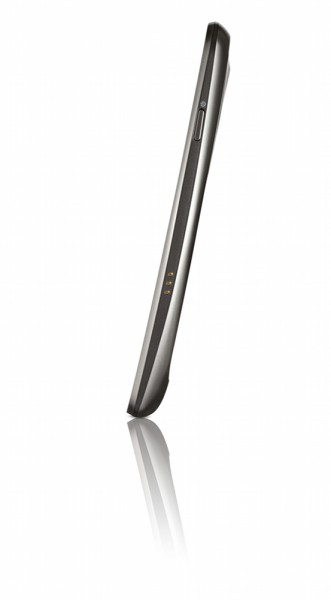 Keep it clean, peeps. But yes, we want to know what the first thing is that you plan to do with your Samsung Galaxy Nexus (whenever it finally arrives, that is). Since this will be the first Nexus device for many of you as long time Verizon customers, and the first stock experience since the OG, we are curious to hear what you are most looking forward to. Are you going to pop open the camera and see if it really can take a series of zero-lag pictures in a row? Are you going to Beam something to your friend who bought the device as well? Maybe just sit back and admire the beauty that is ICS? Watch a video on the gorgeous 720p HD screen? Or are you simply going to turn on USB debugging and OEM unlock that bad boy through fastboot – something you haven't been able to do ever, on a Verizon smartphone?
Let us know in the comments.
______________________
Some of our best videos.