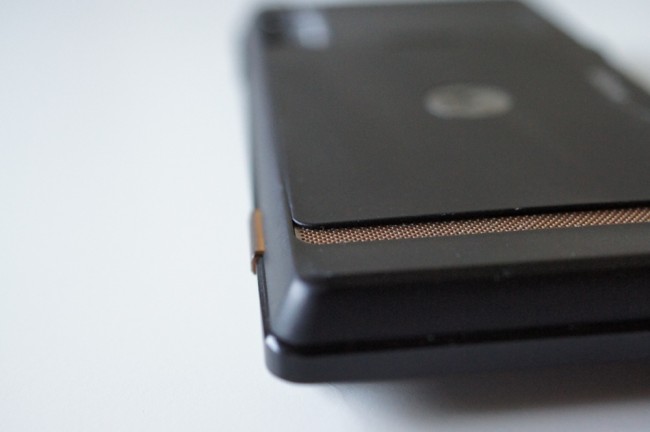 On this day two years ago, the Android movement took off in a way that I don't think anyone imagined, thanks to the original Motorola DROID. The "OG" launched alongside a massive marketing campaign as one of the first phones to truly compete with what Apple was doing. It was essentially the beginning of one massive movement that has led us to where we are today, with Android taking over the entire globe.
So as we sit here on this surprisingly sunny November Sunday, we just wanted to tip our caps to the phone that made this site and community what it is today. Cheers OG, we wouldn't be here without you.
Cheers for the reminder PaulyD!