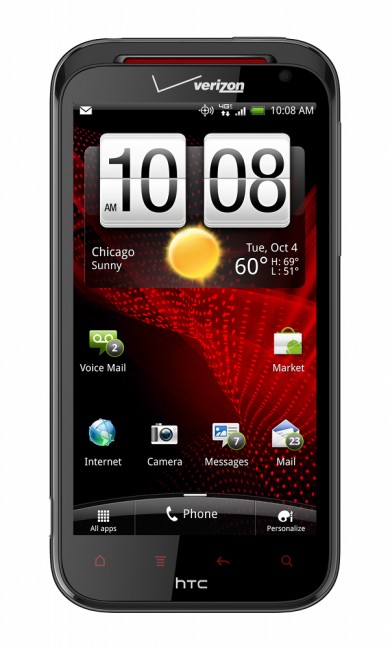 We have touched on just about every little HTC Rezound detail that we could think of over the last few days thanks to Dan being on site for the announcement event. Our hands-on gallery and first impressions (video included) posts are worth a look if you haven't seen them yet. To round out our coverage of this latest Beats-equipped HTC device though, we wanted to toss out the PDF document below that gives you one of the more comprehensive overviews in case you needed extra ammo when selling your potential purchase of it to your significant other. And then below that, we tossed in the promo video for the Rezound, which as always thanks to HTC's feel for beauty, is a fun watch. 
(Click pages to view full versions)
Video time. Might want to sit back and crank up the volume for this one:
Cheers ___!