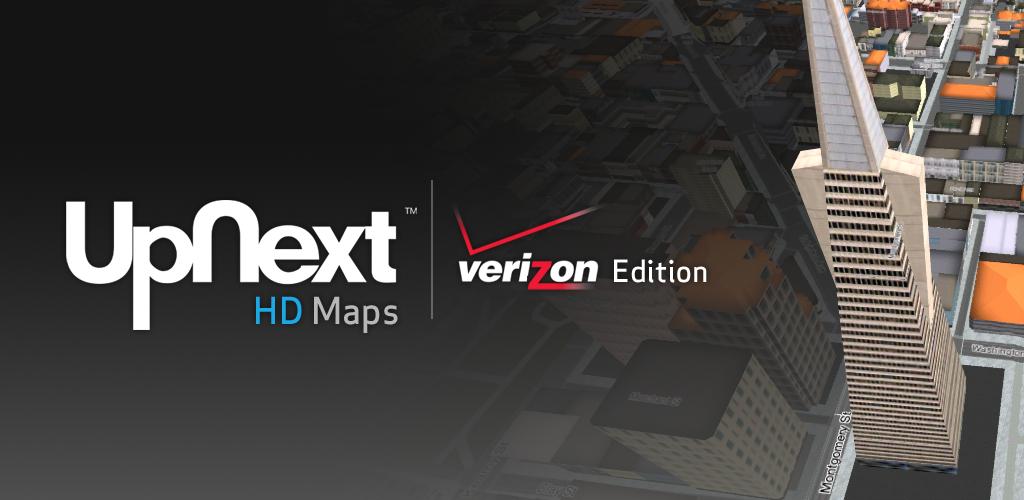 Verizon introduced a free maps app for your tablet this morning called UpNext HD Maps. It's interactive and 3D just like Google Maps, includes quick tabs for finding restaurants, nightlife, and shopping, as well as deals. It's actually not that bad of an app, I'm just trying to find a reason to use it over Google Maps. It doesn't do navigation by itself, and instead matches up with VZ Navigator – an app you have to pay for. The 3D maps are colorful and fun though, but the app overall needs to find a way to load much faster than it current does.  
Give it a whirl and let us know if you find it to be a nice sidekick to the Google version.
Market Link
______________________
Some of our best videos.