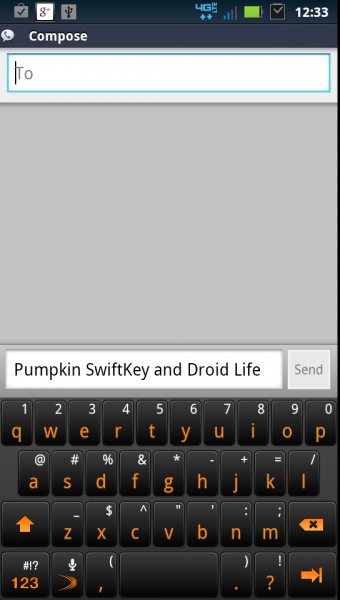 Our fine friends at Swiftkey notified us yesterday that their Swiftkey X keyboard had an update available in the market. Included was this Pumpkin-inspired look to make your Halloween adventures this weekend that much more complete. They also threw in some bug fixes and new keyboard layouts. A fine update to one of the best Android keyboards you will ever use.
______________________
Some of our best videos.