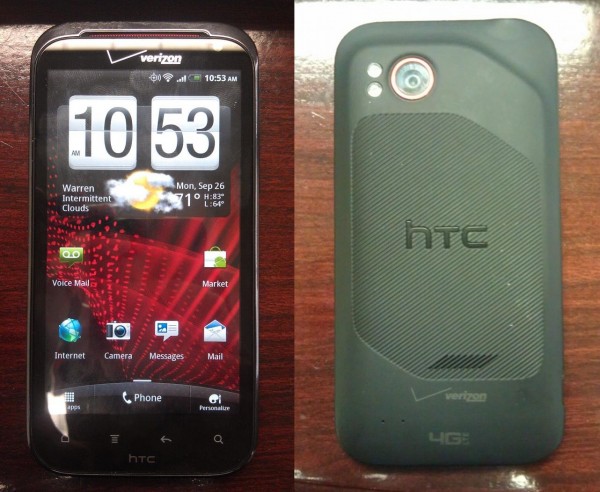 The HTC Rezound (formerly the Vigor) made its way through the FCC back in September, so when it stopped by again today, we couldn't help but wonder why. According to the "Change Letter" that was submitted, it needed another look as HTC has added a wireless charging back cover to it.
We will have to assume that this just means they will sell a wireless charging back separately (as has been done in the past), but would be nice if these phone manufacturers would start building this technology in from the start. Of course, that would limit their potential to make money off of accessories, so I doubt we will see that move coming any time soon.
This phone should be announced next Thursday with a potential launch coming the follow week on November 10.
Has wireless charging become a part of your life? Not something you are interested in at all?
Via:  FCC, Wireless Goodness