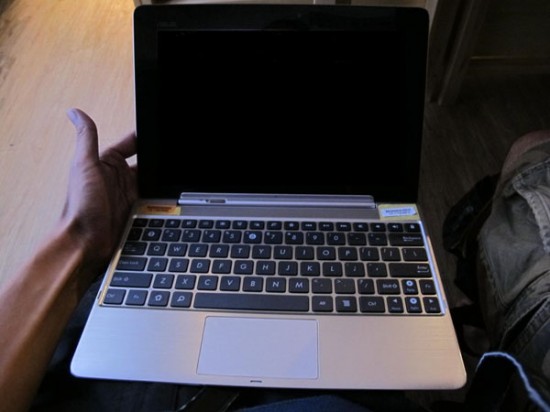 All you ASUS Transformer lovers are in for a treat. The newly teased Transformer Prime is getting a serious friend with benefits in the newly photographed keyboard dock. The Transformer Prime is a quad-core beast which deserves nothing but the best accessories and ASUS looks like they spared no expense. Plans are set that ASUS will announce the Prime on November 9. All of us U.S. hopefuls will then see just how awesome this new era of tablets are. 
(Click to enlarge)
Via: Phandroid
______________________
Some of our best videos.