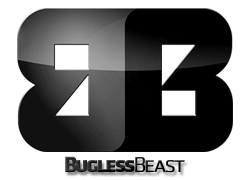 Now that is a name we haven't heard in some time, "Bugless Beast." The original DROID ROM that was one of the staples back in the day has returned thanks to our buddy Peter Alfonso. Instead of continuing on with his GPA series, he's going back to Bugless as the name is just to sweet to let retire. He has also added support for a handful of other devices like the Nexus S, Nexus One and DROID Incredible (beta) that are probably worth checking out. OG DROID owners though, you can feel good knowing that you are running Android 2.3.7 before most of the rest of the world.
Downloads available in ROM Manager.
Cheers Mike and Kris!