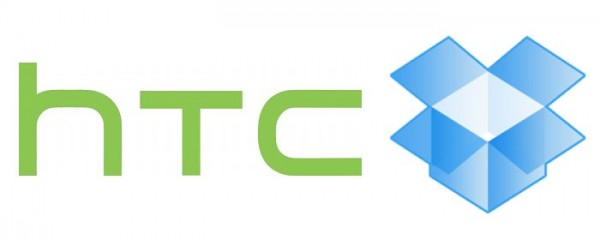 HTC has announced via Facebook that through their new partnership with Dropbox, all future Android devices of theirs will come with 5GB of free storage. Normal free Dropbox accounts only come with 2GB, so this is a nice boost to anyone that plans on buying an HTC phone in the near future, like say the Rezound on November 10. No word on if they will give current HTC handset owners the 5GB bonus.
Via:  Facebook
______________________
Some of our best videos.