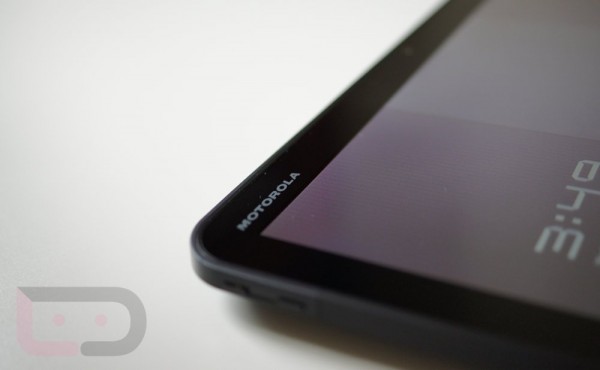 The forums manager over at Motorola has delivered some juicy info that goes along with some speculation we have touched on before. We have thought that it would be an automatic certainty that the XOOM would be receiving Ice Cream Sandwich since the XOOM is known as a developer device.
More confirmation has just come through as Matt from Motorola has stated:
I don't know anything about if it will be first or not – have no insight into how other manufacturers do updates – but XOOM will get ICS. I just don't have any timing to share.
Well that's enough for us. Will XOOM be the first to receive ICS? No idea. But now we at least know it will officially receive ICS. Happy about the official word?
Cheers Gman!