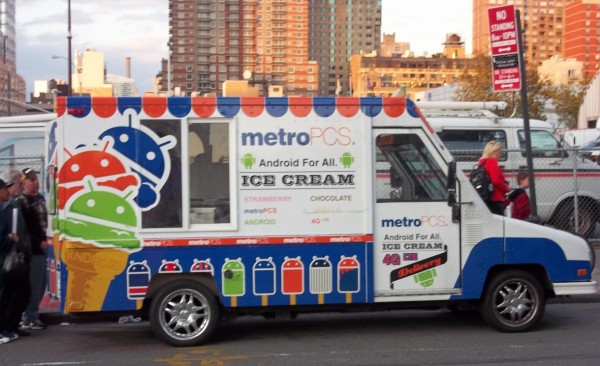 Just wanted to quickly share this MetroPCS truck that has found itself with the Ice Cream Sandwich fever that so many of us have had for the last couple of weeks. It swung by the New York Comic Con to feed convention goers just days before Android 4.0 will be unveiled to the world in Hong Kong.
Cheers Ryan and Justin!
______________________
Some of our best videos.