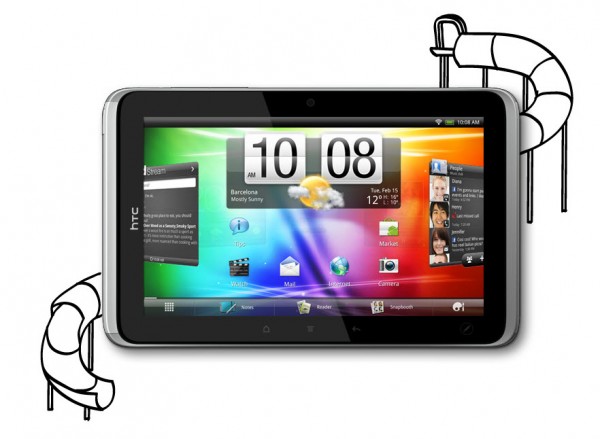 Get to your local Best Buy immediately.  If you want an HTC Flyer for just $99, you won't find it online, so I suggest you jump through the link below to see which of your nearby stores has any left in stock.  No telling yet if other retailers like Amazon will be dropping the price as well.  We'll be on the lookout though.  Firesale!
Check for stores here.
Update:  We just got a memo from Best Buy stating that the $99 price drop was a huge mistake and that they will not be honoring it in stores. Do not make the trip in.
Cheers Scott!