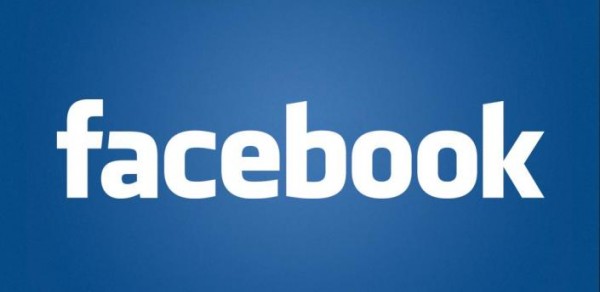 It is always a good day when Facebook receives an update. FB is rolling out version 1.7.2 and they're looking to crush bugs. No major feature changes or anything of that nature listed, but be sure to let us know if you spot some hidden treasure.
Might almost be time for a good old fashioned Google+ vs. Facebook poll.
Cheers everyone who sent this in!