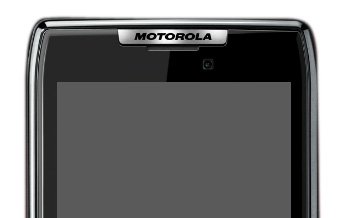 The DROID RAZR aka DROID HD aka Motorola Spyder made its first appearance in a benchmark over at Nenamark this weekend.  From a quick look at some of the details that were included, we can see that a qHD screen (960×540) is confirmed along with what should be an OMAP4430 clocked at 1.2GHz ("Turbo"). It could end up as the 4460 which runs at a minimum of 1.5GHz, but those have reportedly been delayed.  We have Verizon mentioned as the brand, but we expected that after a variety of leaks.
Rumors would peg this as one of Verizon's big 4G LTE holiday releases – the device manager and Cellebrite sightings from the end of last week would certainly help those arguments.  
I think the question many of us are asking now is, "Vigor, Nexus or RAZR?"
Via:  Nenamark, Ameblo
______________________
Some of our best videos.