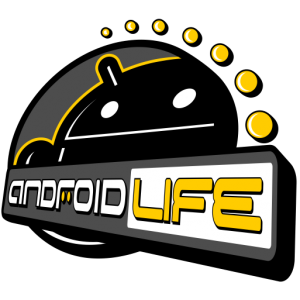 In other Android-related news from the last two days…
This new phone from Panasonic looks ridiculously awesome.  Hello camera phone.
HTC Amaze 4G has started to arrive in stores.
How about another Samsung Galaxy Tab, only this time in 7-inches of glory?
T-Mobile is changing their stores to be more Euro-sexy.  Neon lights, baby.
The Samsung Galaxy Note and it's massive PenTile screen are headed to the US.
HTC Raider cruises through the FCC.
HTC Flyer dropped down to just $299 at Best Buy.
Sony Ericsson has decided that it really loves independent developers.
More in the world of Android can be found at Android Life.