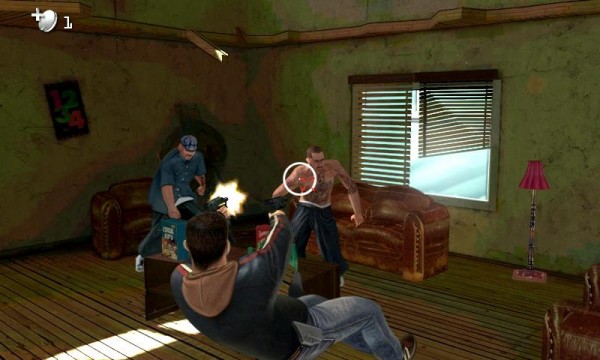 We have been expecting the release of Gameloft's anticipated 9mm for quite some time. Yesterday, it finally made its way to the Android Market for a hefty $6.99. The GTA-esque game is sure to deliver a gruesome drug-filled story line and a matching online multi-player experience.
We are definitely going to have to pick this one up and see how it runs. Before we get any questions on compatibility, this game is said to work on many devices, but we have come to find out that '9mm' won't work on the DROID Bionic, Samsung Galaxy Tab 10.1, or the DROID Incredible. There could definitely be more devices that won't be able to play it, so let us know down below if it works or doesn't work for your specific device.
Market Link: 9mm ($6.99)
______________________
Some of our best videos.