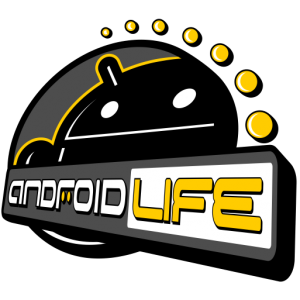 Today in other Android news…
Samsung announced the Galaxy SII HD with LTE.  Can you say identical to Galaxy Nexus?
Speaking of the Galaxy SII – Samsung topped the 10 million units sold mark.
LG G-Slate vs. a real flamethrower.  Who wins?
T-Mobile announced their version of the Galaxy SII which is the sexiest of them all.
They then announced the HTC Amaze 4G which is just as beastly.
Atrix 2 dock pictures leaked – Motorola going with a universal dock approach?
To stay up-to-date on the latest non-Verizon Android news, be sure to subscribe to Android Life.