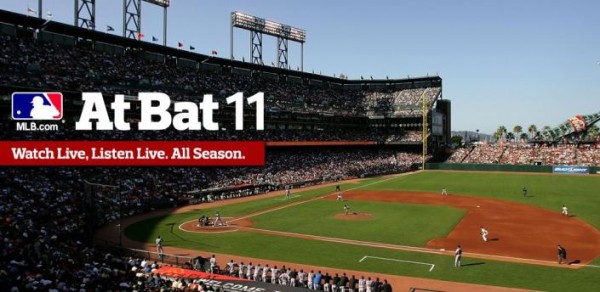 Now this is the type of application I need to see, as my SF Giants need to put in some serious work to have a repeat of last year.  At Bat '11 is the must have app for all baseball lovers as we're getting closer to the postseason.  The application once ran $15 last year, then they dropped it to $7 and there it has stayed. And now you can grab it for free thanks to Amazon.
At Bat '11 lets users follow their favorite teams, watch videos, and read plenty of analyst's opinions.  All in all, the app is fantastic – so if you haven't already purchased it, go pick it up now.
Amazon Direct Link
I am a Giants fan to death, but what's your favorite team?