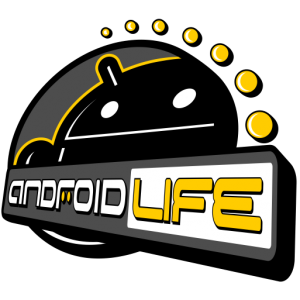 Today in other Android news…
Aren't going to find a better early look at the Atrix 2 aka Motorola Edison than this.
Would you trade your Galaxy Tab 10.1 for an 8.9 straight up?  This guy did, although not on purpose.
Minor Google TV update hitting today, big ol' one very soon. Yep, Honeycomb.
TNT and TBS are planning to join the Google TV party with Honeycomb.
The original HTC EVO's run has come to an end.
To stay up-to-date on the latest non-Verizon Android news, be sure to subscribe to Android Life.