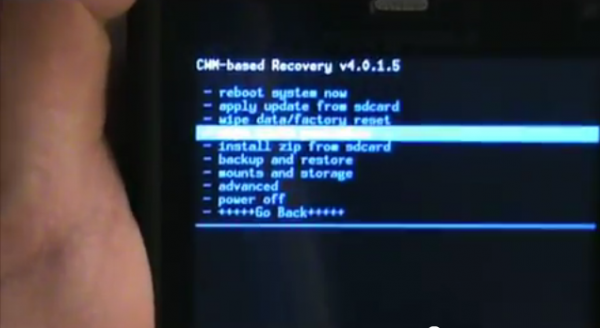 This morning we had the pleasure of the bootstrap for the DROID Bionic being released and now all you lovely DROID 3 owners can have some fun too. Thanks to HashCode, users can start backing up and restoring from SD Cards, and even flash some soon-to-be available ROMs. Make sure to be careful when attempting these procedures.
FOR DROID3 DEVICES ONLY
Download: DROID3Bootstrap.apk
Video showing off the newly bootstrapped DROID3: 
http://www.youtube.com/watch?v=grL-xOPOEHo
Via: Rootzwiki
______________________
Some of our best videos.