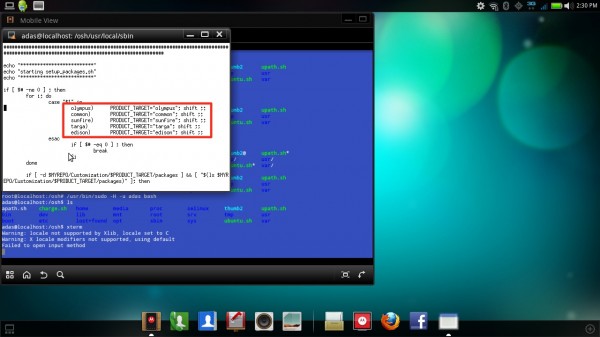 Anyone heard of the Motorola "Edison" or "Common"?  According to the Bionic's webtop app, both appear to be codenames of Moto devices with similar docking capabilities, only we aren't sure what they are.  We know that the Motorola Spyder and Dinara are on the way, but these two could be new or possibly even phones that were passed up.  As you can see in the list we highlighted above, we have all of the current webtop capable phones listed:  the Olympus (Atrix), Sunfire (Photon) and Targa (Bionic).
We'll see what we can dig up.
Cheers Braden!
______________________
Some of our best videos.