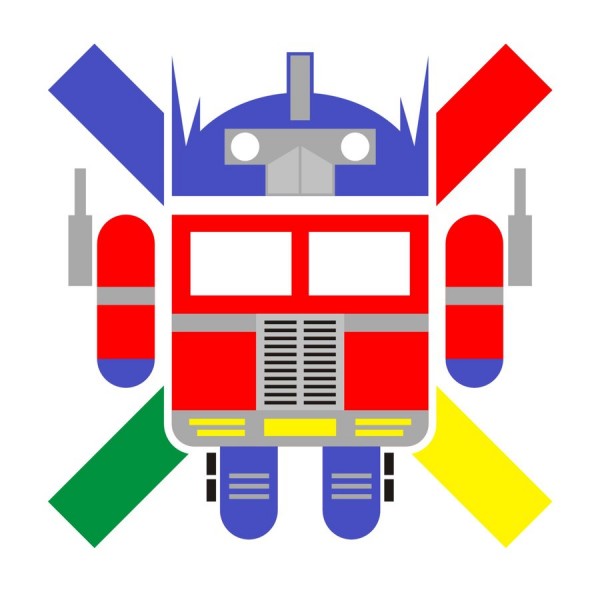 Only a week after a support page for the GT-19250 went live, and showed that the Nexus Prime is getting close to retail stores, now there are a few rumors floating around of what kind of specs the phone will actually have.
An anonymous tipster came to GSM Arena with a few specs about the unannounced phone. First off they said the screen would be curved just like the Nexus S and that it will only be 8.8mm thin rocking a metal chassis. The tipster confirmed the 4.65-inch screen on the phone as well. A late October launch was mentioned, which would be after the i*hone and near the time that ICS would be getting announced.
But probably the most disappointing tip that was released was that the phone might not be called the Nexus Prime after all. The tipster said that the 'Galaxy Nexus' would probably be more appropriate name for the device since it is coming from Samsung. Until there is an official announcement we're going to keep using the awesome Nexus Prime logo for our stories. Sounds like we're getting close to the end. Only a month away!
Via: GSMArena