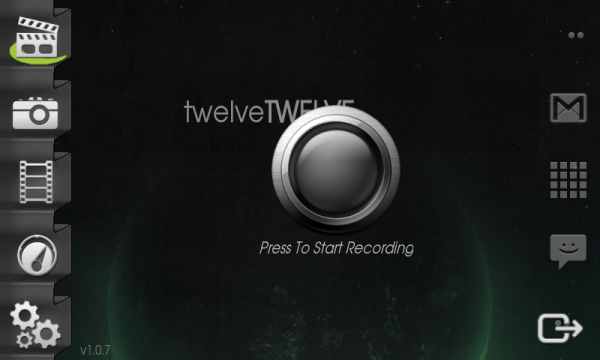 For some rooted users, taking screenshots to show off your phones setup is good enough. But for other Superusers (root user pun, anybody?) taking screen shots just isn't enough. In comes ScreenCast – with the ability to take clean and high quality screen recordings. This is the app many have been waiting for.
Not too long ago, ShootMe introduced their take on screen casting with their apps updated version, but the quality, and smoothness people were hoping for just wasn't there. ScreenCast & Screen Recorder has the ability to change quality, record great video, then upload and share right from the app. That's a huge win.
The application will run you $3.00 for the premium version, but don't worry, there is also a intrdoductory verison for everyone to try out too. Definitely worth the $3 if you love showing off your phone's setups. Feel free to download, then show off your phones down below. Check the video here to see me show off mine.   
Rooted Users Only
Market Link: Pro Verison | Free Verison