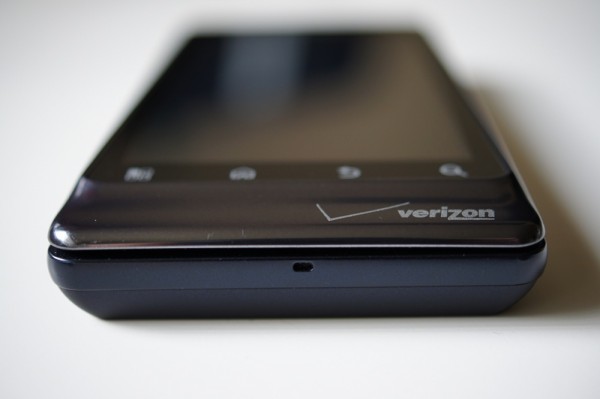 We noticed that more than a few of you are having issues receiving the DROID2 Gingerbread update due to the fact that you are rooted, have removed bloatware, etc. and wanted to walk you through the flashing of an SBF file – basically the only way you can return to stock to get official 2.3.3.  We should warn you though, that SBF files wipe your device clean and are also pretty dangerous.  This is one of the few ways that you can actually brick a Motorola phone, so be careful.  
Download:  VRZ_A955_2.3.20.zip
Instructions:
*Make sure your battery is fully charged.
1.  Download and install Motorola USB drivers that fit your Windows system. [Download]
2.  Download and install RSD Lite 4.8.  [Download]
3.  Download the Droid2 SBF file from above to your PC.
4.  Unzip that file to somewhere other than your desktop.
5.  Open RSD Lite, tap the "…" button, find the 2.3.20 SBF file that you just unzipped and select it.
6.  Plug your phone into your computer and turn it off.
7.  Boot into bootloader by holding the Up Arrow and then holding Power until the screen flashes.
Should say "Battery OK – OK to Program – Transfer Mode: USB"
8. Click the start button and allow your phone to flash 2.2 (2.3.20 Blur).
9.  When your phone gets to 100% and reboots, you are all done.
10.  If your phone reboots and has a bunch of Force Closes, you need to factory reset.
11.  Boot your phone into recovery using ADB and command "adb reboot recovery."
12.  Run a factory reset/wipe data.  Reboot your phone and accept the update.
Hope that helps those of you that are stuck.  It has been a while since we did an SBF flashing walk-through.  For additional help, feel free to check out this similar post for the DROIDX that was done almost a year ago. You will find a lot of helpful RSD Lite tips in case you do run into issues.