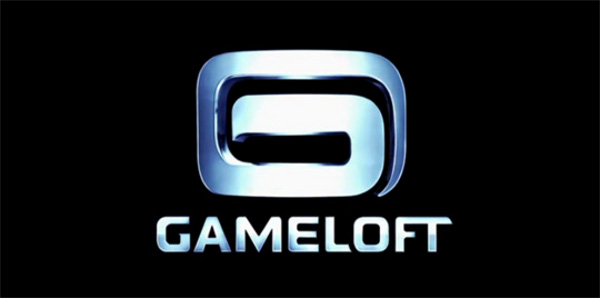 Everyone just got a new reason to celebrate the 3-day weekend. Gameloft, has announced that they will have a special giveaway of some of their more popular and "iconic" titles over the weekend (today through Sept. 5th). Getting the free games is super easy too – all you need to do is:
Follow Gameloft on Twitter

Or "Like" Gameloft on Facebook

Keep an eye on either of those for the specific download links.

Be fast. Downloads are only available for two hours.
You can never go wrong with free games, and they will also be listing all their Android titles for just $0.99, so follow this link, and go splurge! And hey, if you're going to be following Gameloft on Twitter, then make sure to follow Droid Life.
Note: The first game giveaway just launched (4PM to 6PM pacific standard time), and it is none other than N.O.V.A. HD.
Via: Gameloft