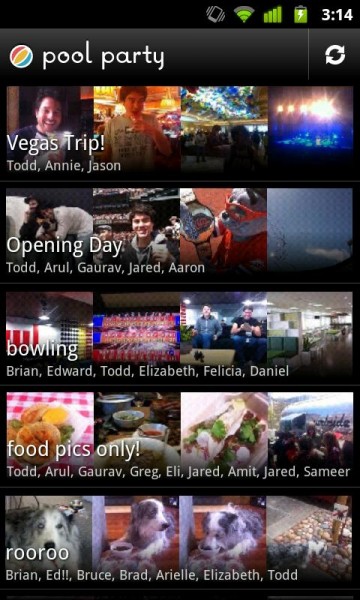 Update:  All 40 winners have been picked.  Check your inboxes!
Over the last couple of weeks, Pool Party ( the G+-esque photo sharing app) upped invites for current users from just 5 all the way to 20.  And being the giving group that we are here at Droid Life, we decided to give them all away.  Actually, we'll go ahead and give 40 away, because we can!
All you have to do to enter is tell us in the comments what your favorite vacation spot is.  Then in the morning, we'll pick 40 lucky DL readers some time around when we choose the DeskSMS winners.
Have fun!