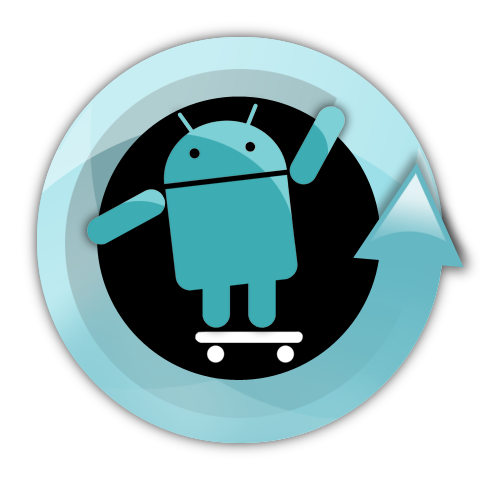 Twitter blew up last night after the announcement through Steve Kondik's Facebook that he had joined the Samsung team. Steve is better know as "Cyanogen", and is the leader of the extremely popular custom ROM team, CyanogenMod. After the announcment, Steve assured his many followers that this will not be the end CM, and that it will now become a side project for him, while still maintaining a leadership role at CM.
Android Guys was able to snag this quote:
…it's a job and I'm glad that I can use what I learned from all this to do something cool in the real world 🙂 I'll still be doing code review and some leadership for CM, but I'll be keeping it legit like always…I think we really broke away from the modding community. Most of us are professional engineers or in the field some way or another.
We wish Steve the best of luck at Samsung, and also would like to wish the rest of the CM team luck. We would also like to give a shout out to Samsung for seeing the extreme talent these guys possess.
Update: This tweet was just sent out by Sammy. Cheers Mark!
@SamsungMobileUS: There's a new face at Samsung, AND HE IS ONE OF THE BIGGEST ANDROID DEVs IN THE WORLD! Learn about @cyanogen:http://smgm.us/Da7
Shared via TweetCaster
Via: Android Guys
Cheers everyone who sent this in!