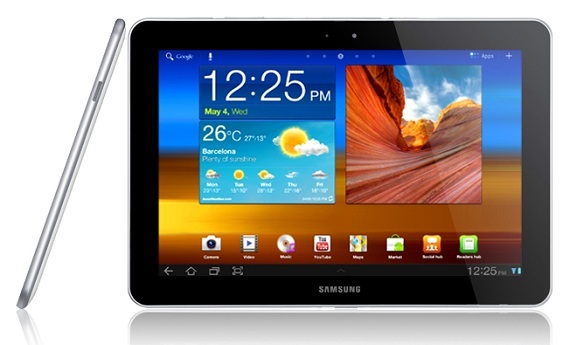 If you have not yet updated your Samsung Galaxy Tab 10.1 to the newest TouchWiz UX update that Samsung is pushing out, then we should suggest you hold off. It appears as though users are reporting some type of bug, and it must be a pretty legit problem if Samsung is going to halt the updating process. Most users are in favor of the update, but there has been talk of incredible lag from certain people after taking the update. Any owners of the tab here experiencing this?
A Samsung rep tweeted to our friends at Android Police that the stop on the update was merely a means to "assess progress and ensure it is a positive experience for users." If there is something wrong with the update, Samsung has their lips shut. We'll keep you posted.
Via: Android Police
______________________
Some of our best videos.