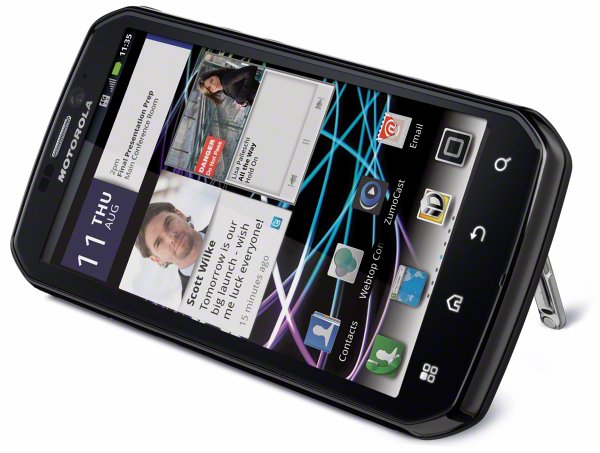 Huge news for Motorola fans today. The Photon 4G's bootloader has just been unlocked, and everyone is still celebrating. We are expecting not too many people here actually own a Photon (since we usually only cover Verizon related phones), but what this could possibly mean, is that the DROID3, and even the Bionic have a chance of an unlocking. All these devices are different, but we definitely have our fingers crossed.
If you are interested in unlocking your Photon 4G, then head on over to XDA and try it out. If you are more interested in congratulating the developer who made this possible, give him a shout out on the thread. We need all the hard working developers we can get with an expected Bionic announcement sometime soon.
If the Bionic was going to have an unlocked bootloader shortly after release, would you forget about all the other phones?
Cheers Jigga_Z!