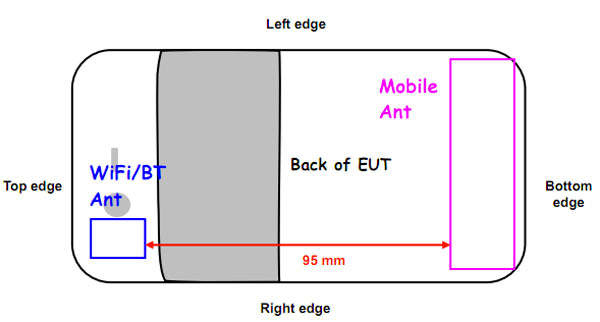 Verizon looks to be scooping up the HTC Bliss, model number PI46110, as it just passed through the FCC rocking CDMA 850MHz/1900MHz bands. HTC's Bliss is being tagged as a "Women Only" smartphone, so it looks like we have the second coming of the DROID Eris maybe (kidding!)? The phone might also hold worldwide capabilities as well, with a GSM 900MHz radio inside, so it is definitely nothing to scoff at.
Thanks to Verizon's leaked Road Map, we should be seeing the HTC Bliss around September 29th, and it will sport Gingerbread. Any ladies or gents out there that might be picking this up?
Via: Engadget
______________________
Some of our best videos.