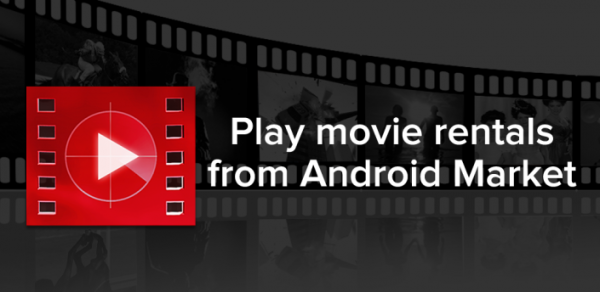 We had a couple people asking yesterday, if the Google Videos update allowed for rooted users to stream movies yet. Answer is of course, "no". Well, here is some good news for you. There is now a modded version which disables the root check and allows rooted users to enjoy streaming movies to their rooted devices. Sweet smell of victory. The developers over at SDX have been hard at work, so we can now watch our highly priced movie rentals on rooted phones, running Android 2.2+ and above.
Simply uninstall the current Google Videos from your phone, and re-install this one. Please note – This is not the updated apk from yesterday, but should work just fine on Froyo and Gingerbread devices, and even reported to work on all Honeycomb tablets. Expect an updated apk version sometime soon. In the meantime, enjoy some flicks this weekend.
Via: SDX
Cheers Stephen!
______________________
Some of our best videos.