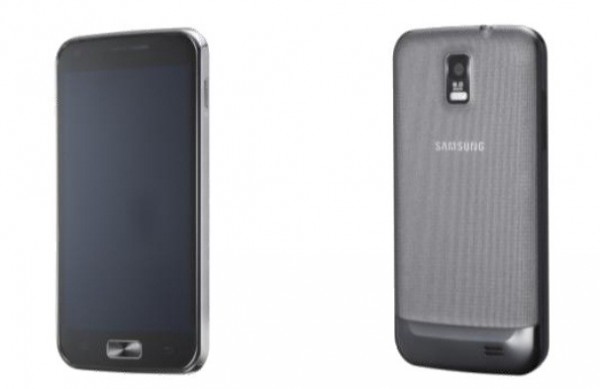 If there was ever going to be a chance that we see a slimmed down 4G LTE Samsung Galaxy S II here in the states on Verizon, we needed to see something like this leak overseas.  This is a very good sign, folks.  According to Korean site IT Tong, an SGS2 variant is headed to one of their carriers in the very near future sporting a 4.5″ Super AMOLED Plus screen, 16GB of internal storage, 8MP rear and 2MP front cameras, Gingerbread, and a whopping 1.5GHz dual-core Snapdragon APQ8060 processor.  If you didn't just get excited about that…
There is one problem though – this specific phone will run on an 800MHz LTE frequency, when we know Verizon's is 700MHz.  I would hope (at least assume) that could be changed pretty easily and will still stay positive that we may see this device some time in the near future.
So this phone looks and has similar specs to the T-Mobile version we saw yesterday; here's to hoping we aren't stuck with a slideout Galaxy S2 like many of us have a feeling is coming.  Oh, and I would assume that the physical home button would disappear once it hit the states too…hopefully.  
Here are the full rumored specs:
Thoughts?