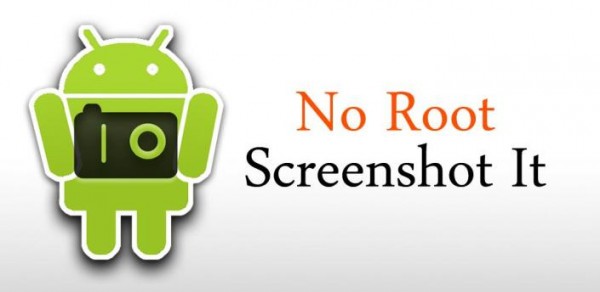 One of the many perks of rooting our Android phones is the ability to take screen shots whenever, and wherever we please. Our buddies over at AndroidSpin stumbled upon an app that will give this pleasure to the many non-rooted users that still remain. And do not worry, if you don't want to root, no one is forcing you to, yet. 
Setting up the application is not as easy as just buying, then installing. The developer explains setup much better than I ever could, so I will leave it up to them:
This application will instruct you to download and install a free desktop application on your Windows or Mac. Once installed, you must run the desktop application with your phone attached to your computer. This will enable screenshots on your phone.

Once you've done this, you can disconnect your phone and take screenshots whenever you want. However, every time you restart your phone, you'll have to connect it to your computer and run the desktop application again. If you restart your phone frequently, this app may not be for you, as it may prove to be too inconvenient.
If you are not against this setup, and the $5 price tag, then give it a whirl and see what you think. Best of luck to all you non roots out there. Don't forget, even non rooted users can use the Android SDK through USB Debugging mode to take screen shots on their Android device for free.
Via: AndroidSpin