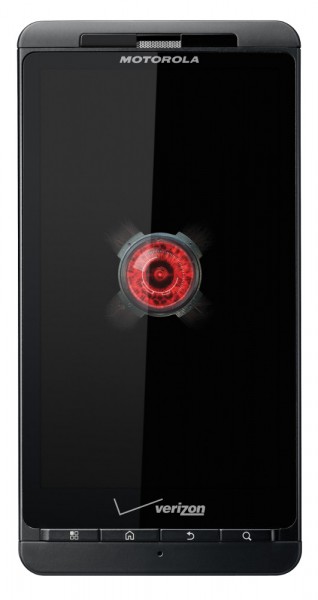 Remember the breakthrough that allowed the flashing of CM7 onto the DROIDX back in June?  It looks like that same method (2nd-init) could potentially work on the DROIDX2 as well, opening up this device to some pretty fun times.  Everything was pulled from the Atrix's 2nd-init and is still very beta at this time, so we're not suggesting that just anyone go out and start playing around with this.  The best thing you can do is start talking about it (a lot), ask your favorite devs to take note of it, and then watch the magic happen.
More info at this XDA thread.
Cheers Adam and Thomas!