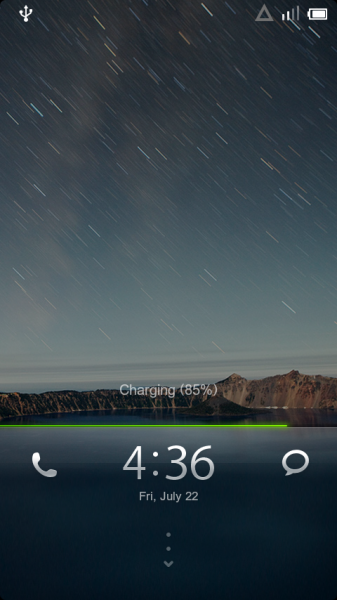 You all know MIUI by now, don't you?  This would be one of the few ROMs that actually gives you a completely new user experience.  We released the port of the new overhaul last week for the original DROID, but today, it's all about the DROIDX and DROID2.  This has been one of those ROMs that wouldn't make its way onto either device because of its stingy bootloader.  Well, thanks to our boy @cvpcs who figured out his 2nd-init magic for some CM7 goodness, we now have MIUI.  Huge props to the MIUI team (Frameworks43) for getting this out to us.  
Instructions:
1.  Drop on .zip on SD card.
2.  Boot into recovery and make a backup.
3.  Wipe data/factory reset.
4.  Load up MIUI.
5.  Enjoy!
Full support can be found at these two RootzWiki threads:  DROIDX | DROID2
Cheers BMc!