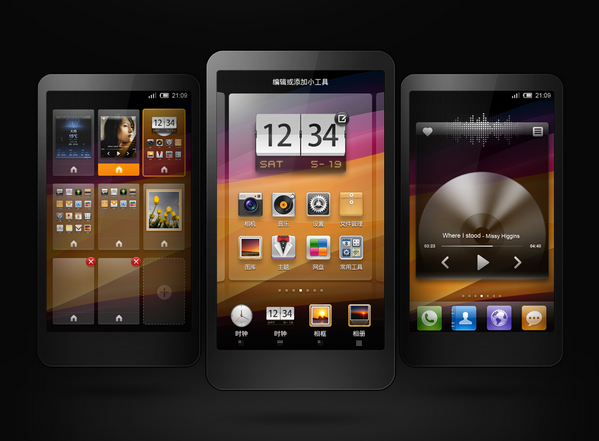 Someone saw our story earlier today about the newest MIUI UI, and it just so happened to be a developer for MIUI. Now here we are with the download link to get it on your DROID today! I flashed it myself on the old but reliable OG, and it's definitely going to stay there for quite some time while I play with all the new features. 
It has everything that has made MIUI what it is today, with some amazing polishes. Just download the zip and place it on your SD card, then flash using Clockwork Recovery. Please make sure to have a backup of your previous ROM, then wipe data/cache. Let us know what you think, cause so far, we're really impressed.
For Motorola DROID devices only!
Download: MIUI 1.7.15.0   Update:  Version 1.7.15.1
Here's a few screenies:
For all the latest info on MIUI, check out their website, and for user support – Click here!
Cheers Trey!