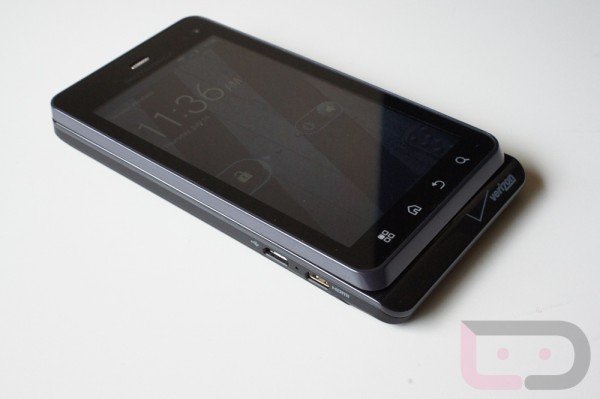 On the day that the DROID3 has been made available in stores, Motorola decided to also announce a version of the device for Canada, known as the XT860 4G.  We'll try to ignore the fact that this Canadian phone is technically "4G" (HSPA+) when the D3 is simply 3G and will instead focus on the processor confirmation we just received.  It's indeed an OMAP4430 dual-core processor even though Moto seems to want to hide that fact here in the states.  You may remember that the D3's fact sheet simply said "Dual-core 1GHz processor" without going into specifics.  The XT860 on the other hand gets very specific:
Update:  It has also been confirmed along with the 512MB of RAM through Motorola's Dev site here. (Cheers nick!)
Not that this should surprise anyone since we've been reporting on it being an OMAP4 for a couple of months now, but we always like to get confirmations on these things.  We'll be putting our DROID3 and it's new dual-core through a series of benchmark tests this week and will report back with our findings.
Until then, be sure to check out our hands-on time with it.