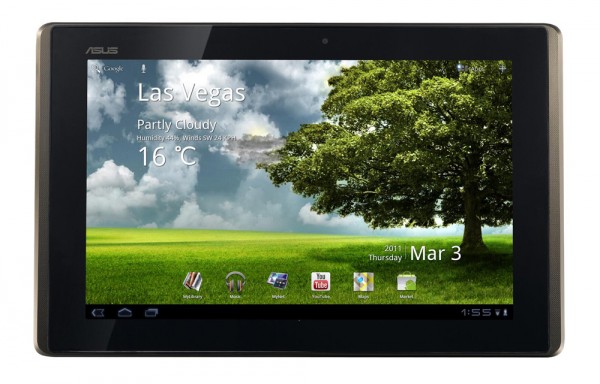 Our buddy J. Hancock of Custom Launcher Icons is running a "Slick Home Screen" competition which is essentially a, "Who has the coolest looking home screen" contest and asked that we helped judge it.  (Scary, right?)  He's also grabbed Fede of LauncherPro, Ander from ADW as additional judges to name a few.  It should be worth jumping onto if you are interested in winning….wait for it….an Asus Transformer.  Not a bad prize for simply submitting a home screen.
How can you enter?
All of the official details are at the link below, but essentially all you need to do is use icons or docks from the Customer Launcher Icons app, set up your screens and submit them.  And since we know that DL readers have the hottest screens on the planet, we're expecting one of you to come out on top.  Voting begins on July 20 – top 3 will be chosen on July 27.  That's when the judges take over.
You can find all of the details for the contest at this post.